BIOTEX

 – TEXTILE AUXILIARIES
Products for every process and products for making textile auxiliaries better.
BioTex was established in 2002 in Malaysia to manufacture innovative specialty chemicals, using a French technology, and to service the textile processing mills as well as textile auxiliaries formulators and distributors.
BioTex manufacturing facilities are strategically located at an industrial hub in Selangor, Malaysia and boast modern, state-of-the-art equipement that cater, to meet every standard the global chemical industry requires.
BioTex manufacture a wide range of wold-class specialty chemicals for pre-treatment to finishing out of which the highlights are several efficient, environmental friendly surfactants, DMDHEU and formaldehyde free resins, silicone polymers and emulsions, fluorocarbons emulsions (C6), blocked iso-cyanates.
Biotex technology plays a key role throughout the entire textile supply chain.
Innovation starts with one great idea. Whether its providing intelligent effects such as built-in freshness, protection, or state-of-the-art dyes, which reduce water and energy consumption, Biotex has been delivering textiles innovation to make life that more enriching in people's lives.
As the leading asian provider of high quality chemicals to the textile and related industries, innovation, sustainability, and collaboration are at the heart of what Biotex does.
Apparel: Casual Wear, Formal Wear, Active Wear
Home and Institutional: Home & Institutional, Unpholstery, Carpet
Technicals: Functional Fabrics, Transportation, Technical Fabrics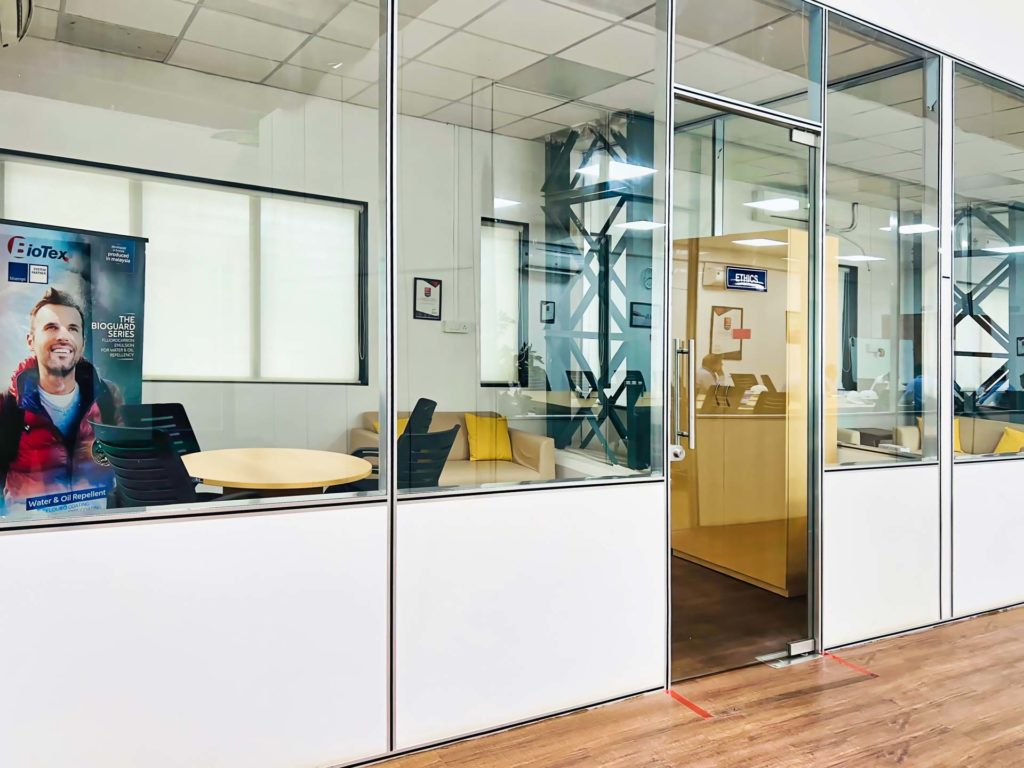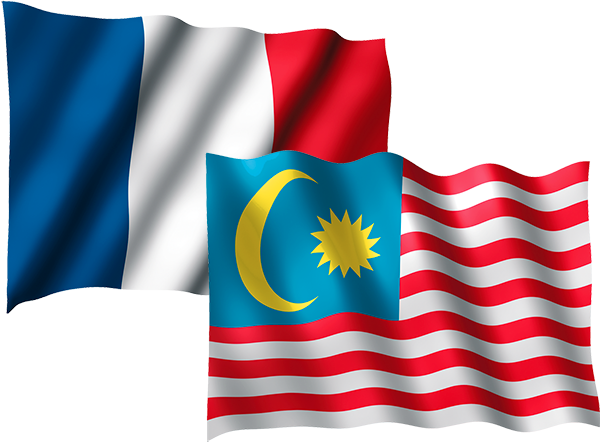 »What makes Biotex unique?
Simple.
It's the people.«
Biotex Facts
 Asias top textile chemicals manufacturer
 Selling into more than 40 countries
 Serving over 300 direct and indirect customers
 Operations and Partners in 15 countries
 Releasing an average of 25 new products a year
 Active patent rights
STRATEGIC PARTNERS
Reliable Partners for intelligent chemistry
Biotex is active on a global stage thanks to partnerships with reputable companies: as a distributor of SNF Floerger for high quality acrylates based specialties. As a supplier of selected textile auxiliaries to multinationals such as Dystar, Rudolf Chemie, Toray, Avco.