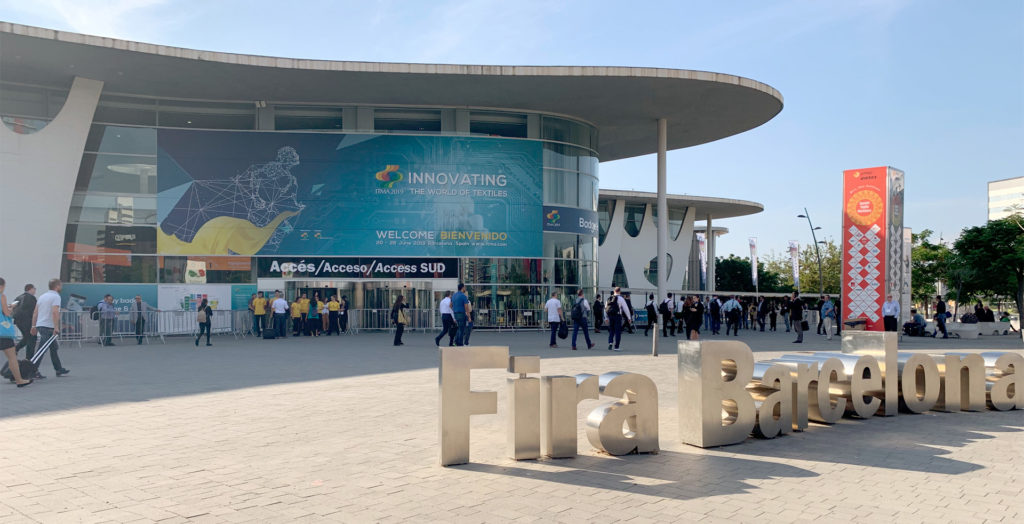 Follow the BIOTEX WAY: #ZDHC #Bluesing in Audit #GOTS #ISO9001 #OEKOTEX #REACH
Biotex has been providing high-tech finishing chemicals to the worldwide textile markets. Focusing strongly on unique and innovative solutions, research & development. We have presented our new innovations for the textile finishing market. Flame Retardant was the most discussed topic during the technical visits.
Water & Oil Repellency, Silicon Softeners, Flame Retardants, Glyoxal Resins. We are truly grateful to all our partners who have given importance to our work by spending part of their time in our booth. The curiosity and the interest shown have, once again, demonstrated that our efforts and initiatives produce value in the textile chain.
Congratulations to the winner of the IPHONES
CODE 000191 + 00058 + 000361 are the lucky draw winner
Please send your voucher with the code to admin@biotex.com.my with full address and we will arrange the shipment to your final destinations. Thanks for all who have participate on this game.